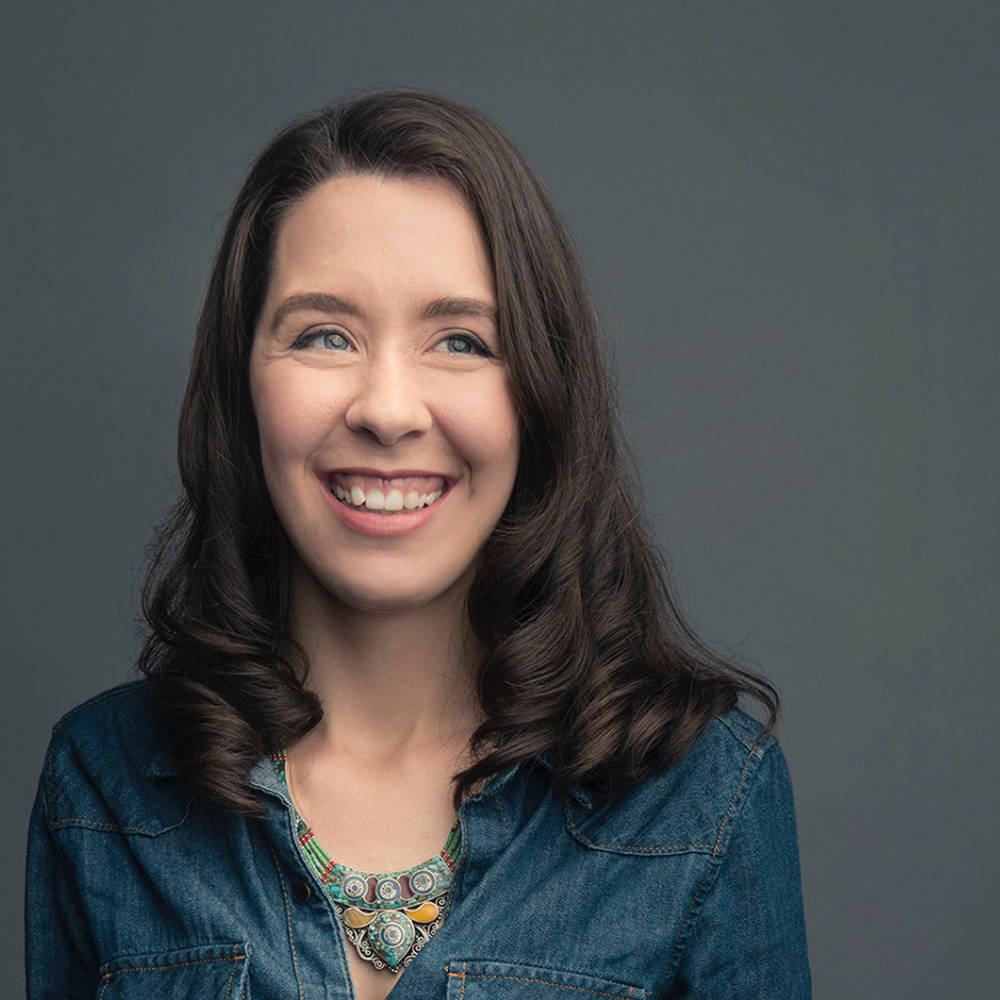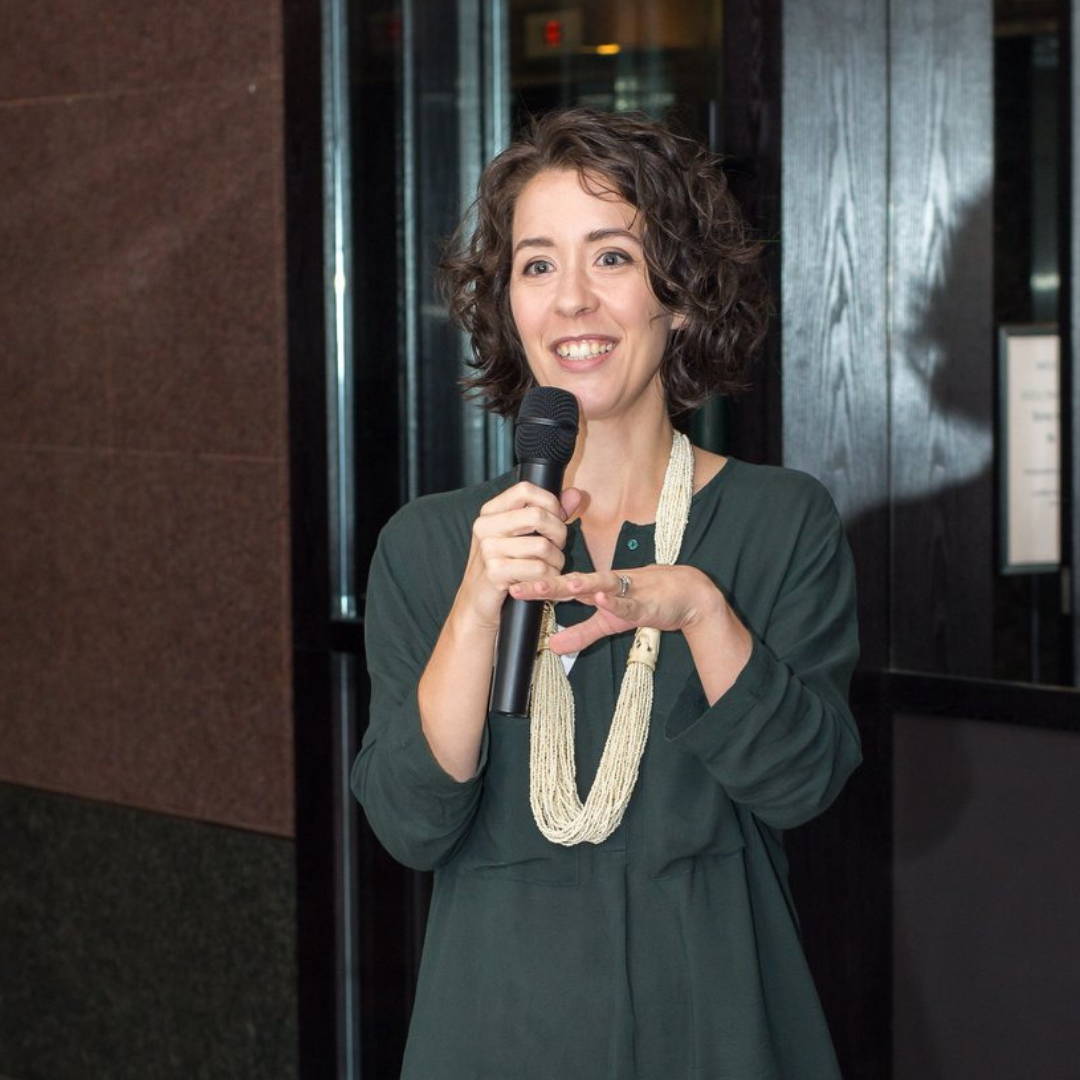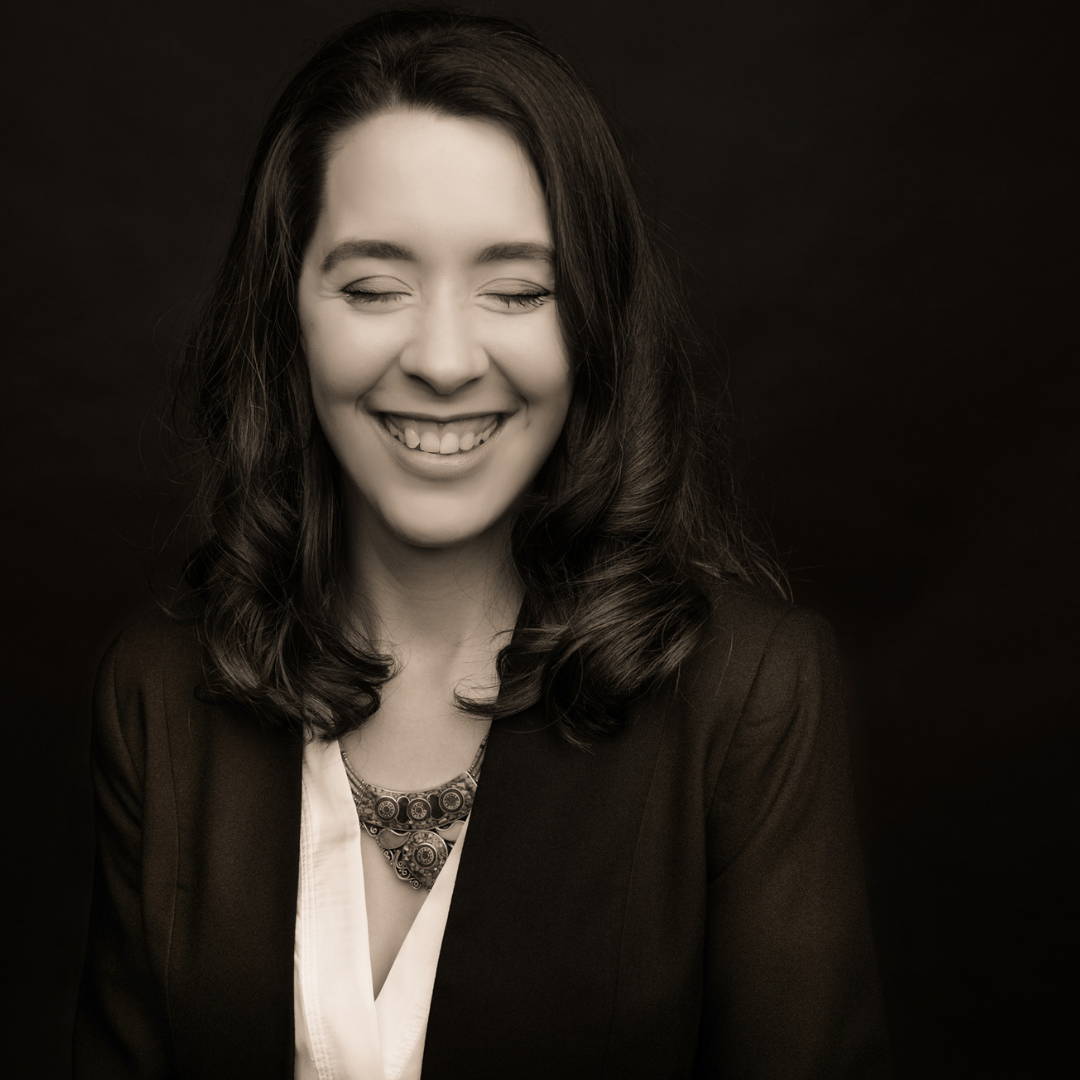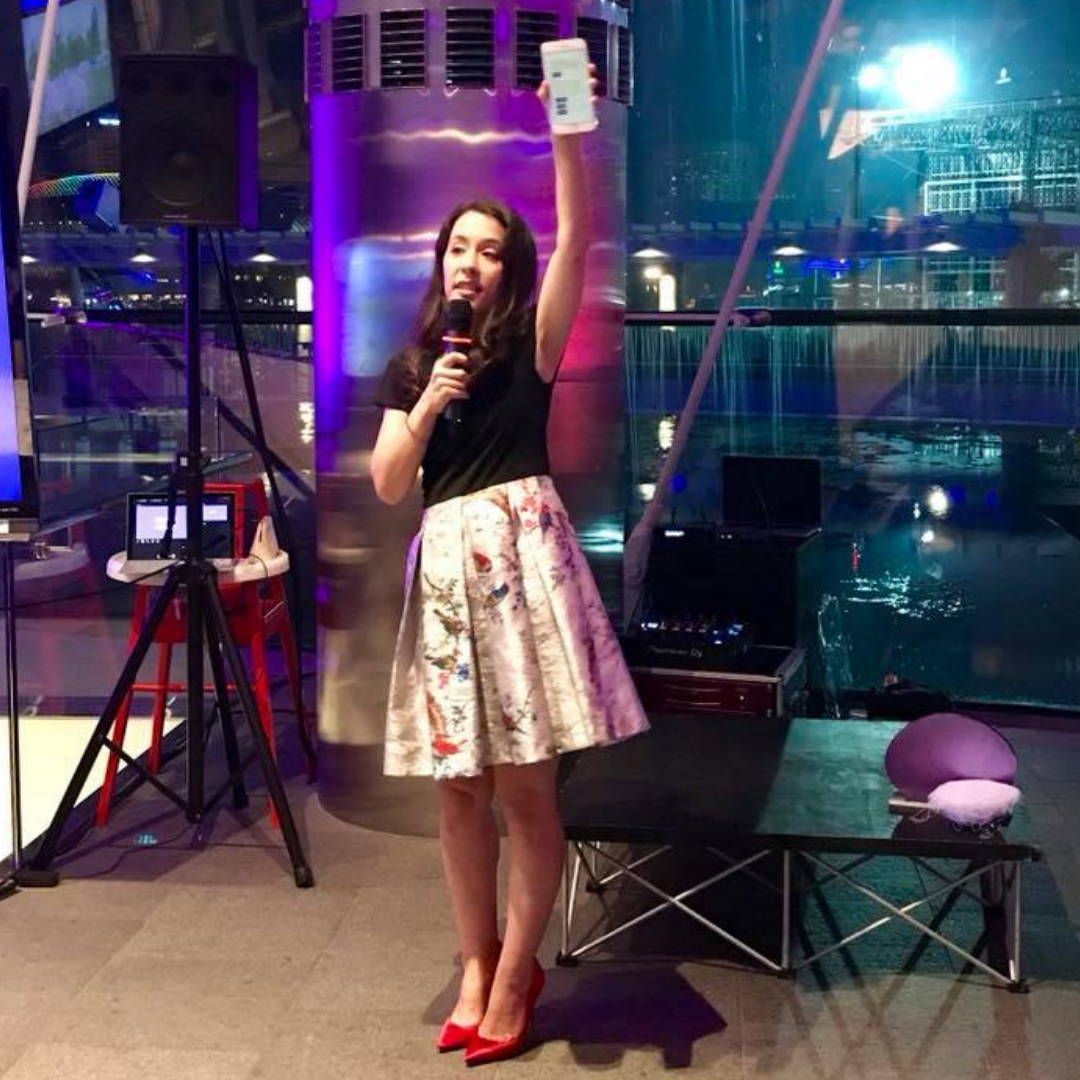 SARAH A LEWIS

Managing Director
---
Sarah pioneered digital marketing at Baker McKenzie in Asia Pacific, which consisted of 3500 people and 350 partners who were brand ambassadors, and she has trained 650 people on social selling and social media marketing in professional services. The digital marketing function she built and lead increased Baker McKenzie's Asia followers by 100%, generated about 8 million impressions, 60,000 engagements and 30,000 click throughs in 2 years. She also trained 200 people in person and 650 people in total in social selling and social media marketing. She significantly contributed to Baker McKenzie's status as the world's most followed law firm. Sarah also successfully won business for partners through social selling techniques that were new to them.
Sarah is also a Six 'I's® Certified Practioner. She applies The Six 'I's of Innovation to her project management, consulting, and products to help you create value from new ideas in marketing.
Sarah developed a interest in innovation when she created innovative solutions for delivering legal advice and training to clients, including one that was shortlisted in the FT Innovative Lawyer Asia Pacific Awards 2015 in the In-house category. The client was so delighted that they insisted on paying additional fees for the value she added despite the fact she was not typically charged out to clients. Sarah has also created a legal training game that walks employees of client companies through various ethically-challenging scenarios. As she gained a reputation globally, partners started coming to her to work out how to deliver client work in client-friendly ways. In one instance she mapped and repurposed existing firm content and managed using technology for a matter that the firm thought they couldn't accept, to profitably deliver a global project across 9 countries and 14 areas of law for which the firm billed the client almost $1m.
In the speaking and events space Sarah has created conferences that delivered almost US$ 4 million in revenue over 4 years and managed over 500 speakers, a third of whom were C-Suite. The conferences were on topics spanning finance, technology and law. She ran the most lucrative conference in the Euromoney Seminars Asia Pacific portfolio for two years.
Sarah was appointed to the board of a non-profit for one year (2018-2019) in Singapore called PrimeTime Business and Professional Women's Association that develops women as leaders.
---